Biography
Born in Oporto in 1955, Carlos Bártolo developed an early passion for photography, learning the basics during many excursions with his mentor Ludwig Wagner.
Although the passion for photography never left him, he graduated in Switzerland as an engineer at EPFL and later obtained an MBA from IMD.
He started a carrier in the world of consultancy at Mckinsey and later as MD of ADL, he has also been involved in Private equity and is an active Business Angel.
Married and a father of two, he lives in Lisbon.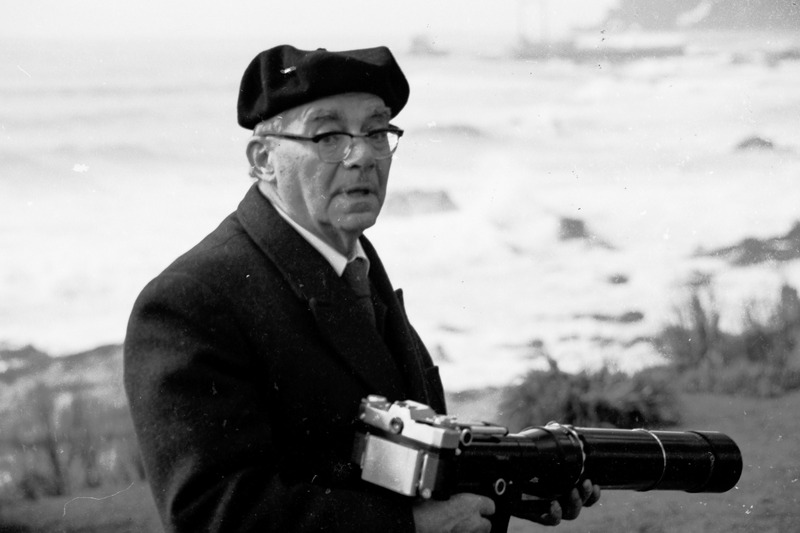 Ludwig Wagner